The Alvin R/C club is proud to provide FREE instruction for anyone who wishes to give it a try. There is no age restriction. Children as well as adults are welcome.
We provide everything you need to get trained. This includes an Airplane!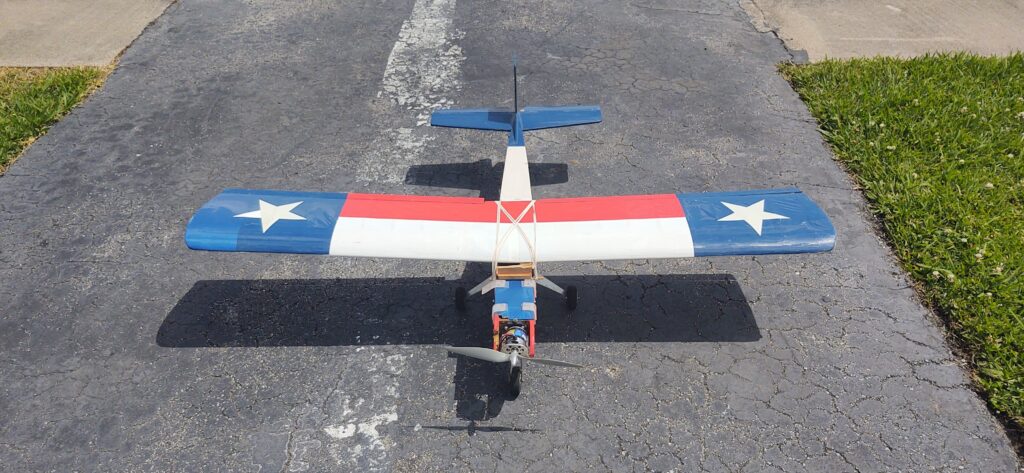 Transmitters – One for the student and one for the instructor. The instructor decides who controls the plane with a button on his transmitter.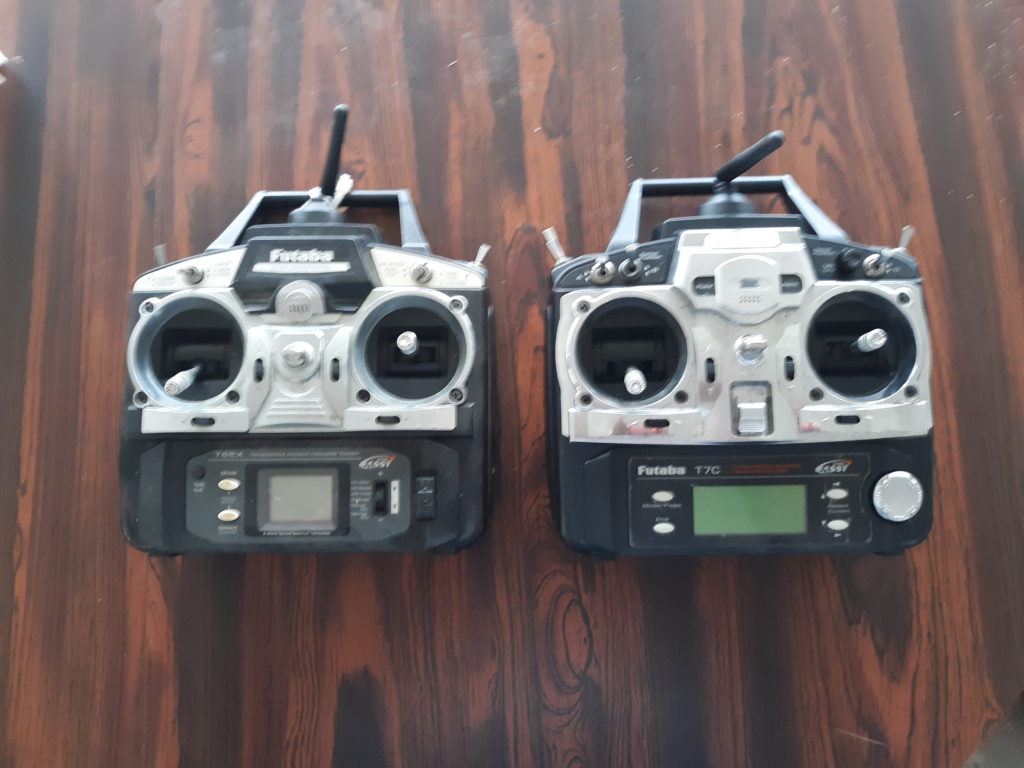 Fuel and all the equipment you need.
Here's why we can be generous. The program is sponsored by an organization known as the American Modeler's Association(AMA)
You get 3 instruction days to see if this is your thing. If you decide it is, you will then be asked to join the Alvin R/C club. The cost is $150.00 per year. This fee includes the member who joined and everyone in the immediate family that is 18 years of age or younger. For anyone 18 or younger wanting to join without the family, the coset is only $25.00 per year and is also prorated from June.
You will also be required to join the AMA which is $75.00 per year and free to anyone 18 years old or younger.
What the training includes:
Short ground school talk explaining why and how a plane flys
Explanation of all the controls on the radio and how it affects the plane's flight.
We will then put you on a simulator so that you can get familiar with the transmitter controls.
Then it's time to fly the real R/C plane. The student is not responsible for any mishaps with the plane before, during or after the flight. It's on all the instructor.
We don't have to work on a set schedule so you can just arrange for an instructor the day before you want a lesson so we can charge the batteries Even though the plane will run on fuel, batteries are needed for the radio Transmitter/Receiver.
If you would like to schedule a time to give it a go please contact us by E-mail at [email protected]