Tim Haskins, long term member and Officer of Alvin RC Model Airplane Association (ARCMAA) passed away in June of 2016. Tim was an old fashion kind of modeler which included kit building and scratch building. He enjoyed all types and sizes of airplanes including WWI and WWII warbirds and had recently gotten into and was enjoying helicopters.
Tim was a common face at Alvin's field and many events at other fields in the Houston area. He was known by many members of the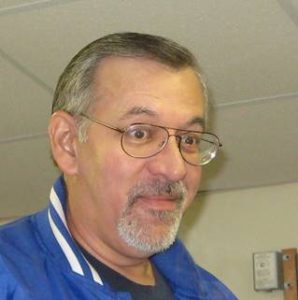 local RC community and was always willing to help others as an instructor or simply by providing friendly assistance when needed. Tim was President of ARCMAA for several years and was instrumental in a major expansion of the club's clubhouse.
Tim will be missed by his friends at RC flying fields around the Houston area.